After many years as a successful agent in the Kansas City Missouri area, Jen chose Tulsa Oklahoma as her home and since 2010 has. been a living and growing her business there. Jen leads her business with a goal to educate people on the real estate market so they are empowered to make great decisions about their biggest purchase and asset.
Homeownership leads to community, stability, and generation wealth and in Jen's 27 years of real estate experience she has learned the leverage available to her clients and how best to provide top of the line service to achieve her clients goals.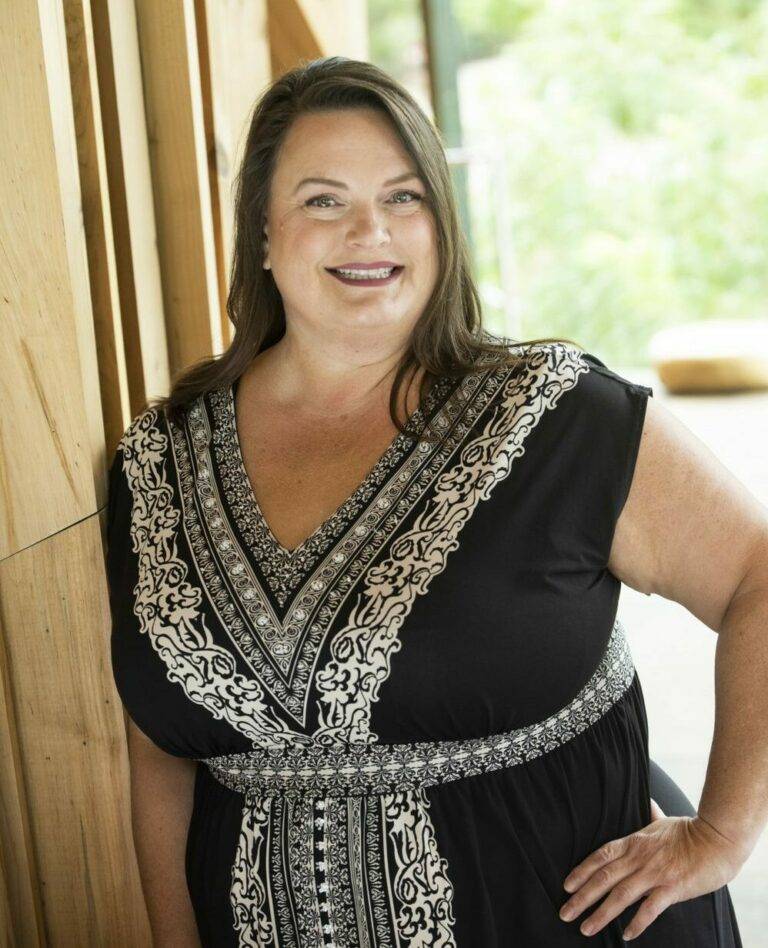 "Jen went above and beyond through every step of the selling process. I wouldn't have wanted anyone else to walk me through it all. She was amazing and answered a bazillion questions with grace."
"Jen Sanders and her team were wonderful to work with! As first time home buyers (and in this very different, demanding market), Jen explained each new encounter we had, & always gave insight, but never pushed us to make a decision we weren't comfortable with. Jen is also very knowledgeable with the VA loan process, and worked well with our lender team, which made home buying even easier. In this market, ours was a smooth home buying experience, and I can't imagine if we had worked with someone else. Highly recommend Jen Sanders & her team to anyone."
"Jennifer Sanders you made buying a house such a breeze, I highly recommend you, Your experience and professionalism made my home buying stress/worry free. You were extremely helpful, reliable, honest and forthright. You took care of everything needed, I put my trust and faith in you and you exceeded my expectations all while I was out of state looking for a home in your area thank you very much."
"Jen Sanders did an excellence job handling the sale of her listing to me. Starting with prompt viewing and answering all my questions. When we ran into a few snags regarding the condition of a few things at the house; with Jen's help we worked through them and eventually resolved same. Her computer skills made all the paper work go smoothly. Jen alway was prompt with answering questions. Finally, Jen is easy to talk with and was alway responsive."
"She was a knowledgeable person in assisting me in my home search, negotiations and information as per any question asked. Being a Disabled Veteran, I deal with anxiety and get anxtious. She was a calming voice amongst my busy mind. Before I bought current house, each time I found a possible, we were on it researching it, setting up viewing, checking numbers. I highly recommend her and her team."
"Jen was great from the beginning of the process until the end. As new buyers it was important for us to ask the "dumb questions," to make sure we covered our ground. Jen was there, passing no judgment, with the answer. Jen was quick to respond and made sure to take care of us, our needs, and help us immensely through the whole process."
"Jen was great in helping us sell our home! She kept us up to speed on the process with daily updates. She was very clear and concise in what needed to be done to get our house sold. We appreciate all of the hard work she put in."