Buying a home is a big deal and we understand how important it is to follow the right steps to set you up for success. The Jen Sanders Team is here to help guide you through your home buying process with ease whether you are a first time home buyer or seasoned investor. Read below to learn more about the teams process to supporting home buyers like you.
Search With The Jen Sanders Team
The beginning stages of the home buying process are filled with discovering the things you are looking for in a home. You can search all active listings and stay up to date on new listings in the market right here on the Jen Sanders Team website. Helping you find the perfect home is just the first step. The Jen Sanders Team can also support you through connections with lenders and other supporting connections.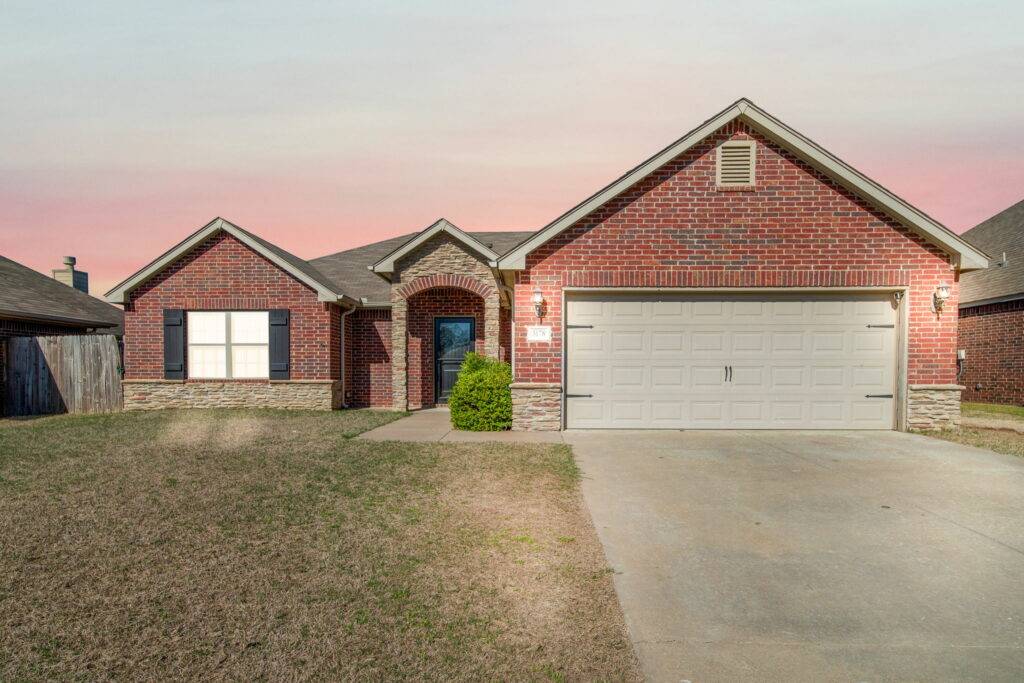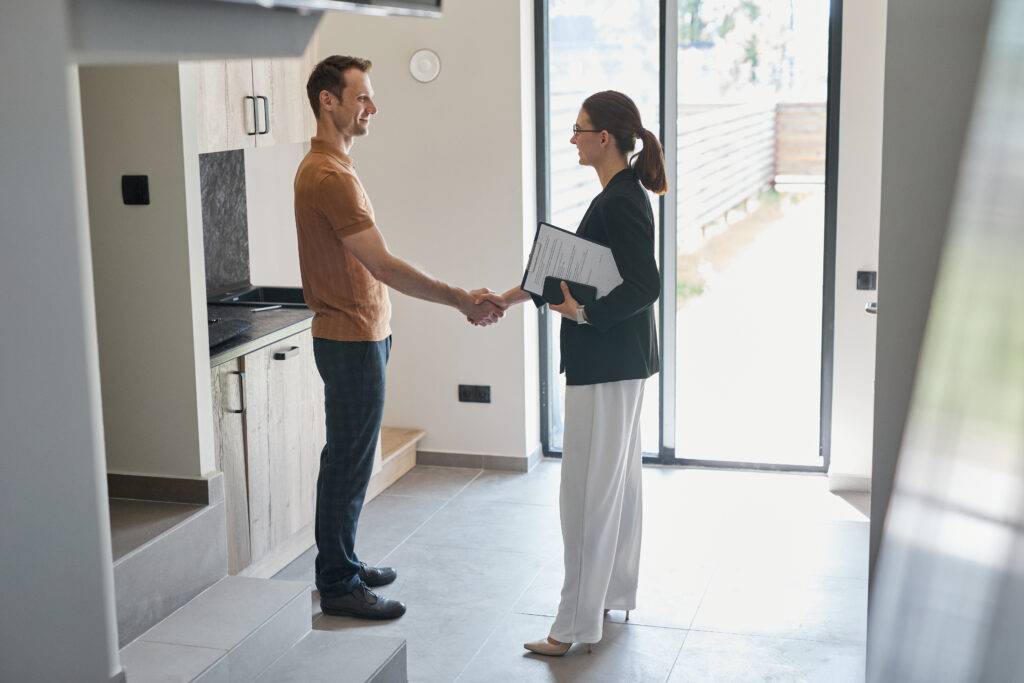 After searching available listings and narrowing in on features and locations that best fit your needs, it's time to reach out to an agent. The Jen Sanders Team agents can get you set up on automated listing alerts and back end access to the MLS where you will be ahead of the game against buyers without agents. Your agent will also begin the process of creating custom searches for homes that fit your wants and needs that they identify with you and take you on tours whenever you need to see the homes in person.
Writing an Offer and Negotiation
Once you have discover options, connect with an agent, and find your dream home, it is now time to write an offer. Our agents are well equipped with the knowledge necessary to write competitive offers that win over other home buyers looking at your future home and negotiate with sellers in order to finalize the deal. The only options is getting you your dream home and that is what The Jen Sanders Team does best! Reach out to us today.