Get Top Dollar For Your Tulsa Oklahoma Home
Selling your Tulsa home for the most amount of money possible is the only outcome for the Jen Sanders Team. We understand the value of your asset and also how complex the home selling process can be and the proven strategy the Jen Sanders Team uses to sell your home makes the decision easy to choose them as your team members for your home selling journey. Read below to learn more about our process and reach out to meet our team!
The Jen Sanders Team starts the process by understanding your goals and what the best potential outcomes are for you. Creating this mutual understanding together, it is now time to start preparing your property for sale and start putting the team and proven strategy to work for you.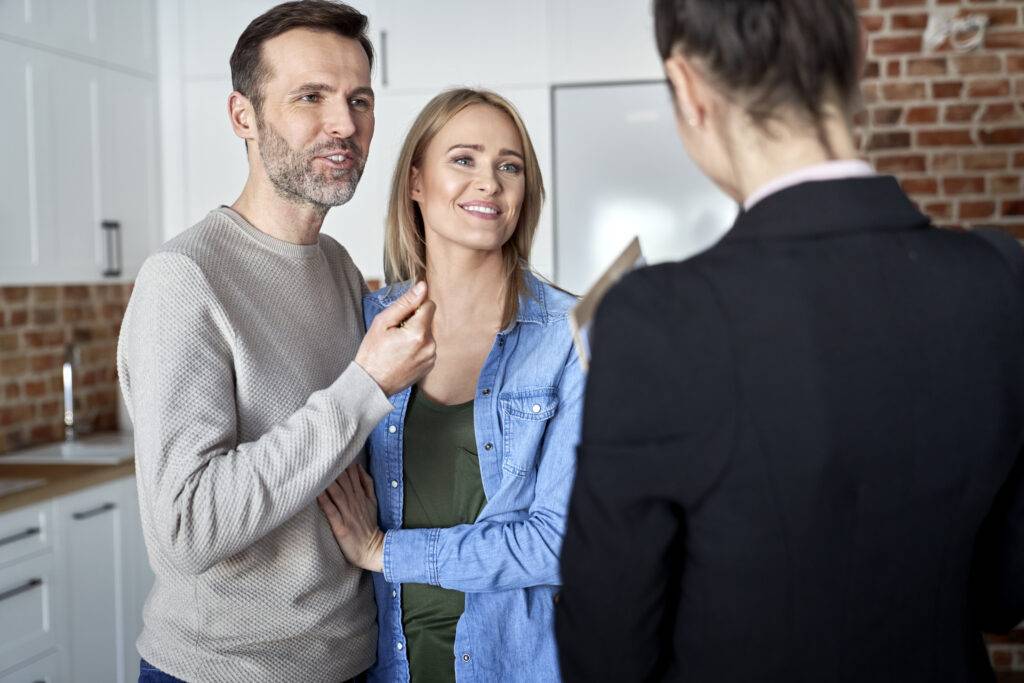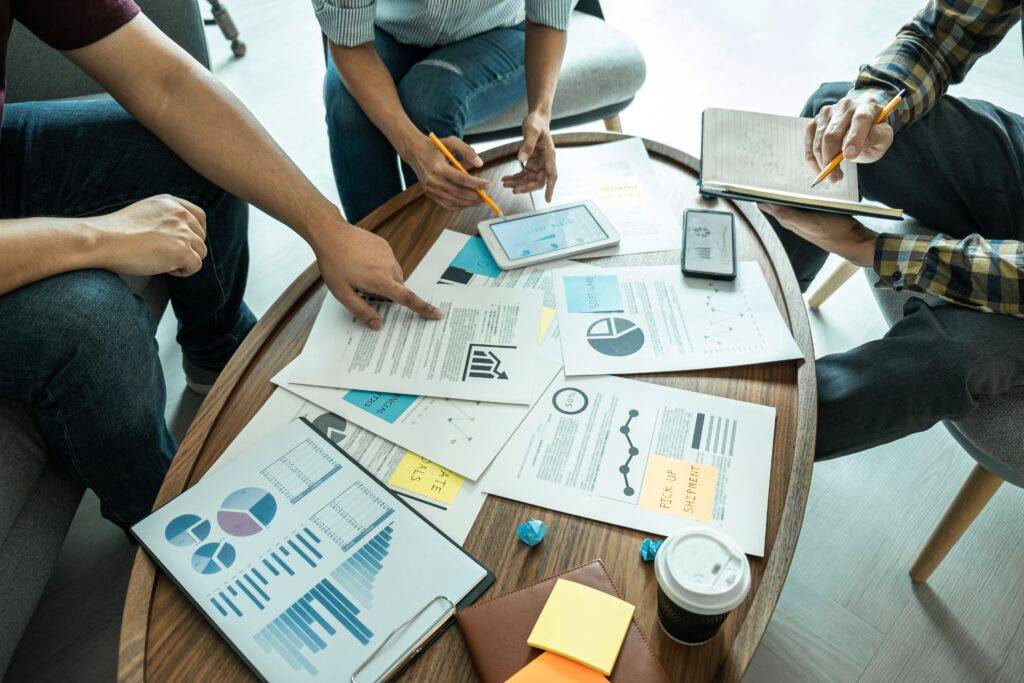 Step 2 – Marketing & Promotion
Proven Home Selling Strategies in Tulsa
Photography, staging, and so much more come next! The team will create a "coming soon" marketing campaign to build excitement about your property and create marketing materials that highlight all of the beautiful features of your home and make it outshine the rest. The team then holds open houses and showings to allow potential buyers to walk through the property and build a connection to the home.
Step 3 – Negotiation & Closing
Sell Your Tulsa Home To The Right Buyer
The Jen Sanders team standard is finding the right buyer, not just any buyer. The team is extensively experienced in understanding offers from buyers and finding the stipulations that best benefit you and negotiating for adjustments that will set you up for success in the transaction. Once you and your agent decide on an offer that fits your needs we set in the beginning, its time to take you through the closing process and take the next steps in your journey! Reach out to the team today to get started.